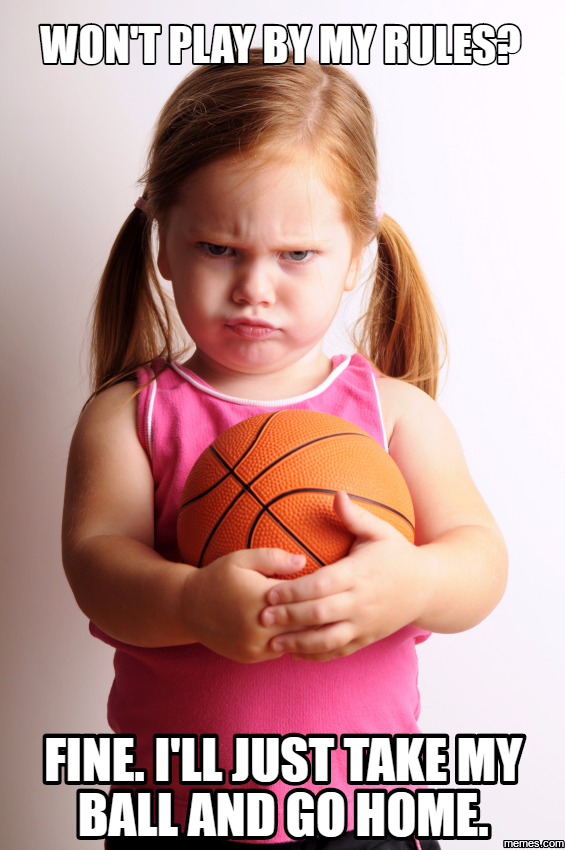 Yesterday was full from beginning to end and Father, I was grateful for Your presence. On top of all we planned, we were blessed to spend some time with my dear Aunt Ruby and got to see my cousin, Chase, as well! Thank You, Father, for the extra blessings!
3 John 9-15 (<<click green)
There are many aspects of childlike behavior that are honorable, Lord, when You were asked, "Who is greatest in the Kingdom of Heaven?" You called a child to stand among You and said,
"I tell you the truth, unless you turn from your sins and become like little children, you will never get into the Kingdom of Heaven. So anyone who becomes as humble as this little child is the greatest in the Kingdom of Heaven." Matthew 18:1-4
Children are wonderful examples of innocence and faith but a keyword of how we are to become like a child is the word humble.
In today's passage from 3rd John, Diotrephes sure missed that memo. Instead, pride is the name of the game for him. Instead of innocence and faith – other less desirable childlike behaviors are prominent in his life. And unfortunately, childishness is rampant in our society, as well. Many have the "my ball, my rules" mentality. In actuality, it is neither our ball nor our rules. It is supposed to be all about You, Lord, not about us.
Much to our detriment, the enemy of our soul likes to plant thoughts of entitlement and control in our hearts. Even people we admire and love can be overtaken by pride. "I am in charge. Don't play with them – I don't like them. If you play with them, I don't like You anymore, so get out of here!" No humility, no love – just pride and a "me, me, me" mentality.
Lord, may we all look into Your eyes. May we see You for who You truly are – in all Your glory. And may that vision help put us in our place as well – loved immensely by You but Your humble faithful children as well. Amen.
May 29th, Mon, 6:35 am