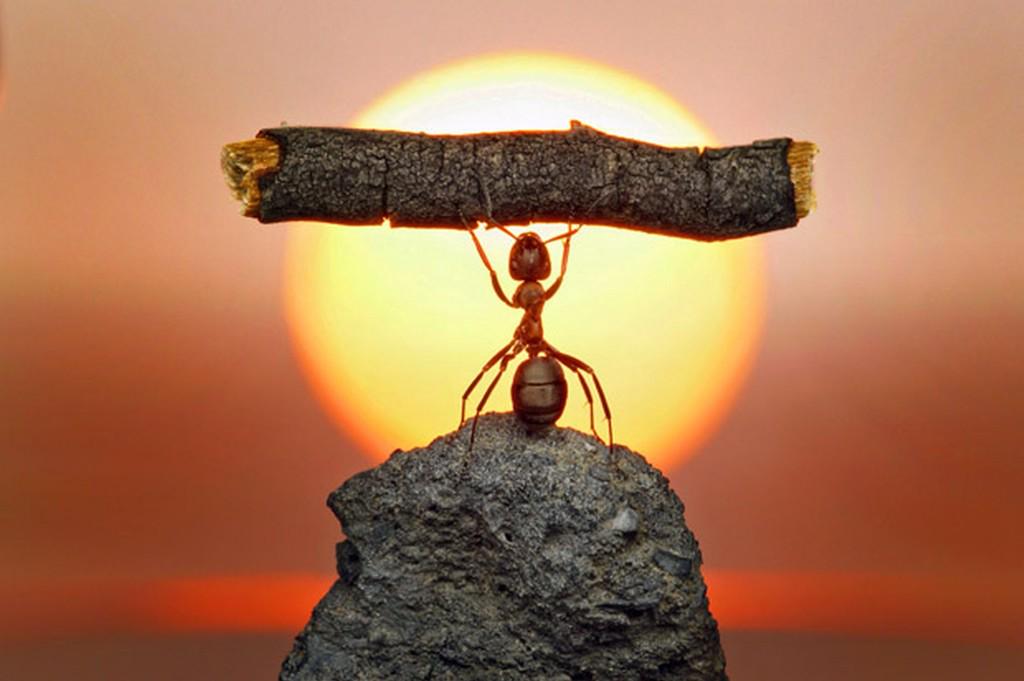 Father, I realize that I can complain and be ungrateful about where I work but if I sit back and really look at where I find myself, I am truly blessed. Yesterday, as I experienced my first time of processing an inbound truck I had the privilege of seeing many of my compatriots working together in a well-orchestrated feat. Each person doing what needed to be done in (at least from my perspective) perfect synchronization AND having fun together at the same time. Thank You, Father, for the privilege of it all.
Matthew 15:29-31 (<<click the green)
In this translation, it all comes down to one paragraph with 6 sentences and 78 words. Not much, right? But look at what happened! Once Jesus seated himself on a hill it tells us that a "vast crowd" brought him…well, they brought him another vast crowd!  But the second crowd consisted not just of family, friends, and acquaintances. No, this second group was made of those with a multitude of needs. They were "lame, blind, crippled, those who couldn't speak, and many others."
No specifics, no names, no shared words – just action! If you don't believe the statement that nothing is impossible with God then read that paragraph through again! Every single need that was brought before Jesus was met. There is absolutely nothing that we cannot bring to Him! Nothing is too big or too small.
Lord, help us to give all of our needs over to You. We must keep In mind that Your answer may be a "yes" but it could be a "no" or a "wait". Grant us patience. Grant us peace. Amen.
May 24th, 2018, Thurs, 6:54 am